Manage your marketing efforts efficiently by tracking the flow of your traffic and data.
What is Campaign Tracking?
When using a variety of marketing tools, it is important to ensure that each individual effort made contributes to your overall performance. There are a variety of methods and platforms for marketing campaigns, from using Google Ads, social media, newsletters or downloads from your website. Using these together can make it difficult to determine what, where and why your marketing is effective, or ineffective. Making use of Campaign Tracking, usually with UTM codes (extra bits of information at the end of a web address), enables you to keep track of events and provides you with information to accurately measure the performance of your online marketing.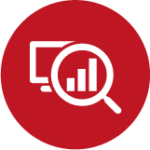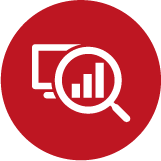 Measure & Test Campaigns
Wanting to test new content with a marketing campaign? Compare how it performs to your existing marketing channels, and find out what content works best for you and your visitors.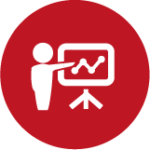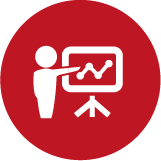 Track Cross-Channel Traffic
From emails, blogs, newsletters, social media posts and more, track key information of where your traffic comes from, and decide where to use your resources effectively.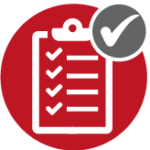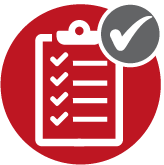 Custom Reports
Feed your campaign tracking data into bespoke reports, created with your own goals in mind to help you make the best decisions as you move forward.
How can we help you?
We can set up UTM Campaign Tracking for you, as well as provide you with suggestions and recommendations on what you should be tracking. We can discuss your existing marketing channels and how they can be tracked and better utilised, as well as help you move forward with testing possible new channels if necessary. You would require no knowledge of coding, we would handle all the technical details, and help you understand your marketing channels to ensure they are worth your time.
The 1 Day Analytics Assessment
A low cost commitment free way to evaluate the effectiveness of your digital efforts. Get recommendations and the start of a digital improvement plan for your business!