Create custom, visually appealing reports and dashboards, for sharing with your customers and business partners.
What is Google Looker Studio?
Viewing and understanding your tracked data across various marketing channels can be difficult, especially if you manage multiple channels at the same time. Even if you understand it, showing that data to someone else without the same knowledge can be difficult to get across, and that's where Looker Studio comes in. Google Looker Studio has the functionality of letting you create easy to read, visual reports and informative dashboards, that automatically pull in data from your various marketing channels and data sources, including Google Analytics, Google Ads, Facebook and more, all at once.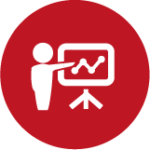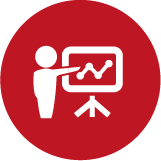 Quality Visual Dashboards
Create dashboards of data that are informative, pleasing to the eye, and easy to read. Even with no knowledge of graphic design, Google Looker Studio allows you to import your data into fully custom charts, graphs, and even infographics.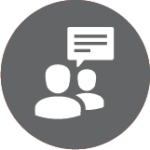 Multiple Data Sources
Pull in data from your Analytics, Google Ads, Social channels and more. Support for multiple sources of data, letting you create simple or complex reports with all data in one place, at one time.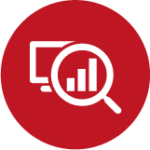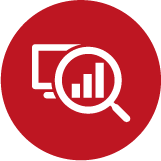 Real-Time Reporting
Because Google Looker Studio displays information from your data sources directly, your dashboards can provide you with the most up to date information at all times, when accessed anywhere.
How can we help you?
We can assist you by setting up Google Looker Studio for you. We can manage and link your various data sources, and after some discussion, create reports that are suited and tailored to your needs. With that, we can help you understand and compare the results of different marketing techniques you may try, measure the performance of your CPC marketing alongside how well your website performs in organic search, and more.
The 1 Day Analytics Assessment
A low cost commitment free way to evaluate the effectiveness of your digital efforts. Get recommendations and the start of a digital improvement plan for your business!