An online tool to help you understand how Google views and displays your website when people search for related topics.
What is Google Search Console?
Search Console from Google is an online tool designed to help you understand how your website appears and performs in Google search results. It can be used to monitor and fix your website's online presence, such as viewing incoming search traffic, examining keywords to increase your website's impressions in search results, and keep you up to date on any errors or technical issues your website may be having.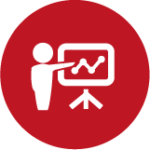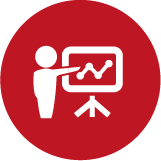 SEO Performance
Discover what works (and what doesn't!) on your website. Identify keywords through which people find your website, and improve how often your website appears.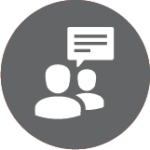 Mobile Usability
With the majority of searches being made from a mobile device, ensure your website appears correctly, and is easy to use for all potential visitors.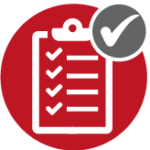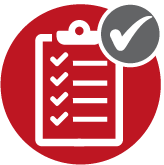 Indexing & Visibility
Google analyses and indexes your website to make it visible online. Making this process easier helps provide Google with more data to display your website to more searches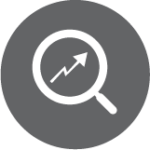 Page Inspection
Examine individual pages on your website, to measure performance, speed, bounce rates and more, making sure that the right pages are displayed as search results.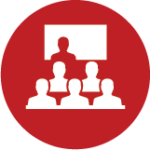 Link Management
Identify how your traffic arrives and where it leaves from. Find out what other websites link to your own, and spot issues that may be causing visitors to leave your website.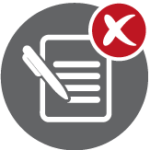 Troubleshooting
Websites can have a variety of issues for a variety of reasons. Search Console can spot many errors related to your website's visibility and provide possible solutions.
How can we help you?
We can help with setting up Google Search Console for you, integrating it with Google Analytics and other Google services if you require. We can examine and analyse the data that Search Console provides, and highlight key insights to help you improve your website's appearance in Google search results. We would aim to make your website appear as friendly as possible to Google, meeting guidelines and criteria, to have it perform as efficiently as possible. We can also provide suggestions on fixes for any problems detected, and help you maintain your website so that it runs smoothly.
The 1 Day Analytics Assessment
A low cost commitment free way to evaluate the effectiveness of your digital efforts. Get recommendations and the start of a digital improvement plan for your business!