The 1 Day
Analytics Assessment
Helping you develop your own road map for ongoing digital marketing improvement!
A low cost and commitment free way to evaluate and review the effectiveness of your digital marketing efforts, resulting in recommendations and the start of a digital performance improvement plan for your business.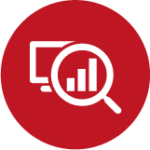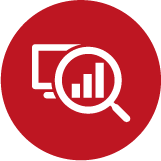 Digtial Analytics Audit
Ensuring you're setup to collect the best quality performance data from your digital marketing.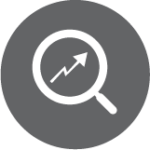 Digital Performance Insights
Providing initial feedback and insights on potential opportunities available to you now, based on collected data.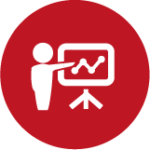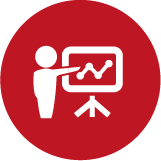 Improvement Recommendations
A number of recommendations around tracking, improvements and testing for the future.
Questions we're often asked about the Digital Assessment …
Why do we only allocate 1 day?
Why is the assessment not free?
Recommendations to get your improvement started
The analytics assessment is tailored completely to you. Within the 1 day timescale, we aim to provide a number of key recommendations that you can use to start improving your digital marketing performance on your own!
Some of our clients, past and present
We've had the pleasure of working with a long list of companies from across the UK and beyond. From small startups to established organisations, we work to build trusting relationships.
Making time & money more efficient
Our goal is to help you improve your efficiency online. Here's what some of our clients have had to say about our way of working.
"Aillum underpin everything we do – providing guidance, help and direction and ensuring we continue to keep getting the best from our website investment…and they do it with a smile. I cannot recommend them highly enough."
(Expert Pensions)
"Aillum has proven to be an excellent teacher and supplied valuable support in helping us to improve the return on our website and digital advertising expenditure"
(RSVP Design)
"Allium are thorough, super detailed and highly conscientious. When someone else is responsible for spending your money it's reassuring to know that they spend your money as if it was their own"
(Amchara)